Great Barrier Reef Legacy
Some recent videos from GBR Legacy a not for profit organisation dedicated to preserving the Great Barrier Reef.
Get involed or better still volunteer to help with the World's first live Coral Bank! Read more here Great Barrier Reef Legacy
ABC Live
One of the live crosses we did with ABC News
ABC - Coral Sea Live
ABC News - Remote Reef live cross
ABC - Super Corals
Search for the "Super Corals"
---
Bleached Reefs
Charlie Veron is without question the world's leading authority on Corals having personally documented and named over 20% of the world's corals
Science of Coral Biology
Emma and Sam talk about what they are trying to document with their work on the reef.
The art of Coral Science
Emma and Neil tells us about another reef and another survey. Temperature loggers are a critical part of working out what is going on with temperatures on the reef.
---
Tydaman Reef
John Rumney tells us what we are doing at this site on the first day. Thanks to Midnight Oil for the use of the music.
Sandbank 7
Dean Miller talks about what the expedition is doing on this reef. Again thanks to Midnight Oil.
Scenic music clip.
A collection of vision from day 4. Thanks to Fingers Cullen for use of the music.
---
False Killer Whales
Sighting of false killers.
Reef Mapping
Javier tells us what he is doing with the high resolution aerial reef mapping he is conducting.
Reef Mapping
Manu and Monique and Paul talk about underwater reef mapping
---
Fake Coral?
Emry Turak talks about "fake coral with Zack"
ROV
Ultra deep water is dangerous for standard scuba equipment. Thats when we bring in the underwater drone.
Mermaid Reef
Music by Fingers Cullen
---
Turtle Nesting
Dean and Ian talk about turtle nesting. A once a year event.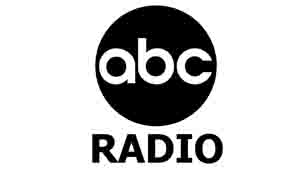 39-ABC Radio - New Species
George Roberts reporting
Direct Link to ABC page

ABC radio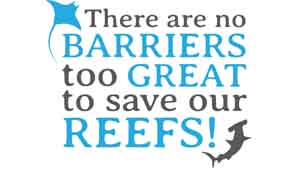 35-ABC Digital- Turtle Rockery
Direct Link to ABC page